Experience the Ultimate in Car Audio with Hi-Pro Audio
Nothing compares to the exhilarating joy of your favorite tune vibrating through the cabin of your vehicle. At Hi-Pro Audio in Victoria Texas, we elevate your driving experience to new heights, transforming your car into a moving concert with our premium car audio services. Our dedicated team of passionate audiophiles designs and installs high-tech audio systems that let you feel the music like never before.
Contact Us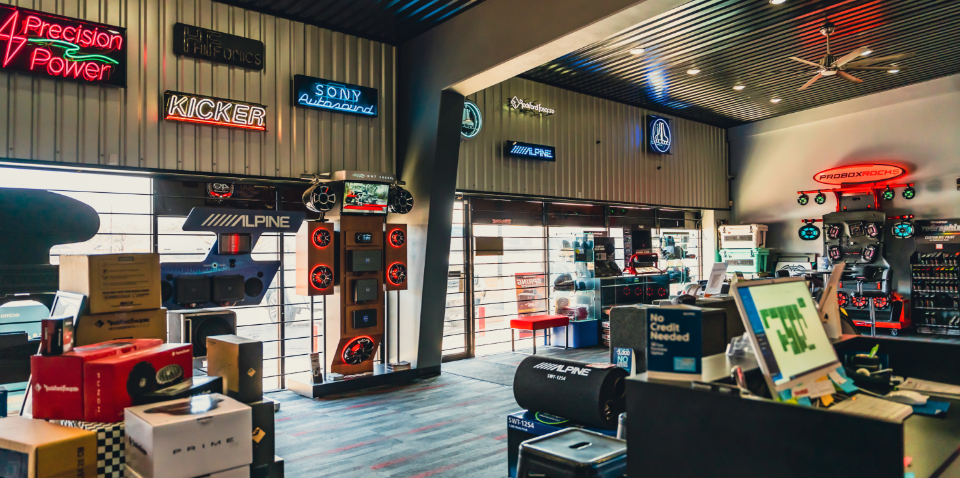 Discover the Hi-Pro Audio Texas Difference Today
At Hi-Pro Audio, we believe in doing more than just providing a service. We provide an experience. With us, you get to witness the audiophile difference that comes from partnering with industry professionals. We're not only passionate about sound; we're committed to delivering an exceptional listening experience tailored to your specific needs and preferences.
Trustworthy Car Audio Speaker Services
Choosing the right audio speakers is crucial for achieving the desired sound quality. Trust Hi-Pro Audio to help you select the ideal speakers that meet your unique requirements. With a vast array of top-quality brands and models at our disposal, we can match you with the perfect speakers to fit your car, lifestyle, and budget. We professionally install your new audio system, ensuring you get amazing sound quality that exceeds your expectations. Furthermore, our in-depth tuning and calibration services ensure optimal speaker performance, maximizing your audio experience for years to come.
A Leading Player in Our Industry
Our commitment to excellence has earned us a reputation as a leading player in the car audio industry. We take immense pride in not just providing amazing audio services, but also in our exceptional customer service. When you choose Hi-Pro Audio, you choose a partner who cares about your audio experience as much as you do.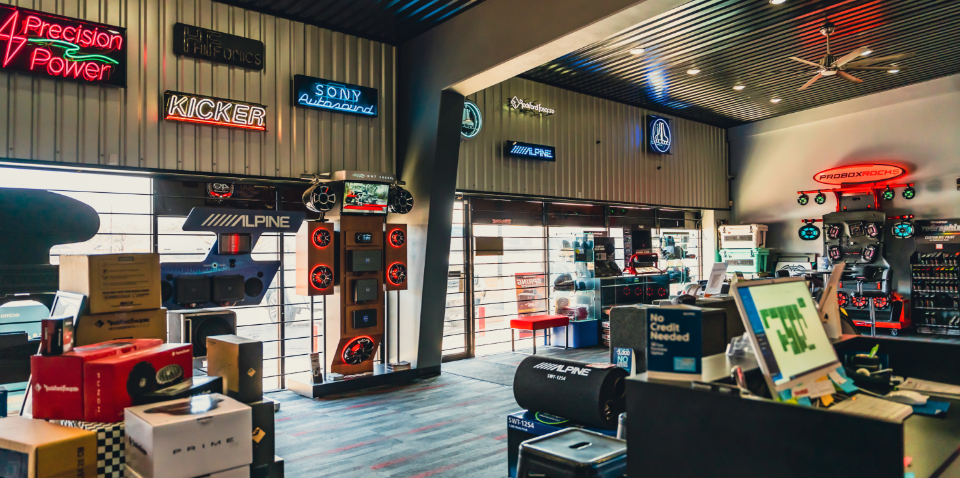 Experience Exceptional Customer Service
Our customer-centric approach extends to all aspects of our service. From the moment you reach out to us, we strive to provide exceptional customer service that complements our high-quality car audio services. We're here to answer all your questions and guide you through the process of transforming your car audio system.
×